Welcome to
Spadafora Insurance Services Inc.
Better Coverage, Bigger Savings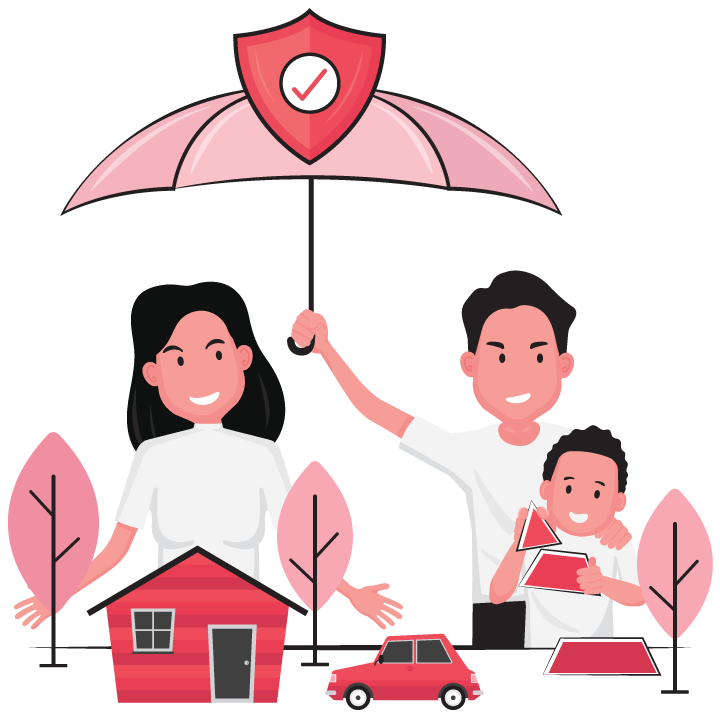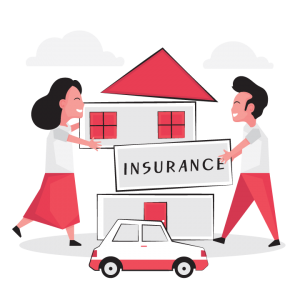 Speak With A Broker
Are you ready to find out how we can help you with your insurance needs and financial security? Email or call us today.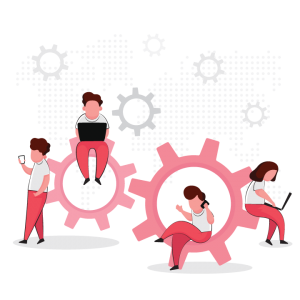 Client Services
If you need to make changes to your policies, click the button below to contact us so we can adjust your coverage.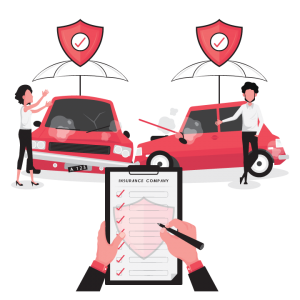 File A Claim
Life happens. If you need to file a claim, we can help. Contact us to get started or visit our claims page to find your company.