Compare Car Insurance Quotes in Windsor
Compare Windsor Car Insurance Quotes Free.
Searching for the best auto insurance rates in Windsor, Essex County? We compare car insurance rates at more than 70 insurance providers to provide you with the coverage you need at the best price.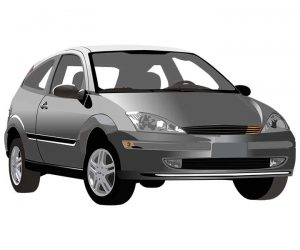 Why You Need Car Insurance
The best way to think of car insurance, is as an investment in the future. And not just your future, but also for your family, your passengers, and anyone with whom you may be involved in a car accident. Car insurance protects you against the cost of injuries and hospitalization for yourself or someone else, damage to any vehicles involved, and liability and legal issues.
Without car insurance, you would be liable for all costs in the event of an accident. Car insurance can provide you with financial security, not just for damages, but also for rental vehicles, minor traffic infractions, and other insurance-related services.
Saving On Auto Insurance in Windsor
Other Tips For Saving on Car Insurance in Windsor
Select the Right Car: Cars and trucks can greatly vary in rates due to their engine size, crash-test scores, theft rating and crash test scores.
Bundling: When you bundle your car insurance plan with a house or another type of insurance policy you can lower your rates.
Drive Safe: The fewer driving infractions, the cheaper your insurance rates.
Safety Features: Installing snow tires over the winter months and having an alarm system will also reduce your insurance premiums.
Tracking: With a usage based car insurance policy, you can obtain lower premiums with good driving habits.
The Right Coverage: Purchase only the coverage you need to lower premiums. There's no need pay more for extras you don't really need.
Shop Around: Compare rates with multiple insurance companies. With our quoting system we will shop on your behalf for the most competitive rates from leading insurers. We can also provide you with some simple strategies you can use to get the best possible rates.
Drivers Education: Insurance premiums can be lowered after completing a defensive driving course that makes you a better driver.